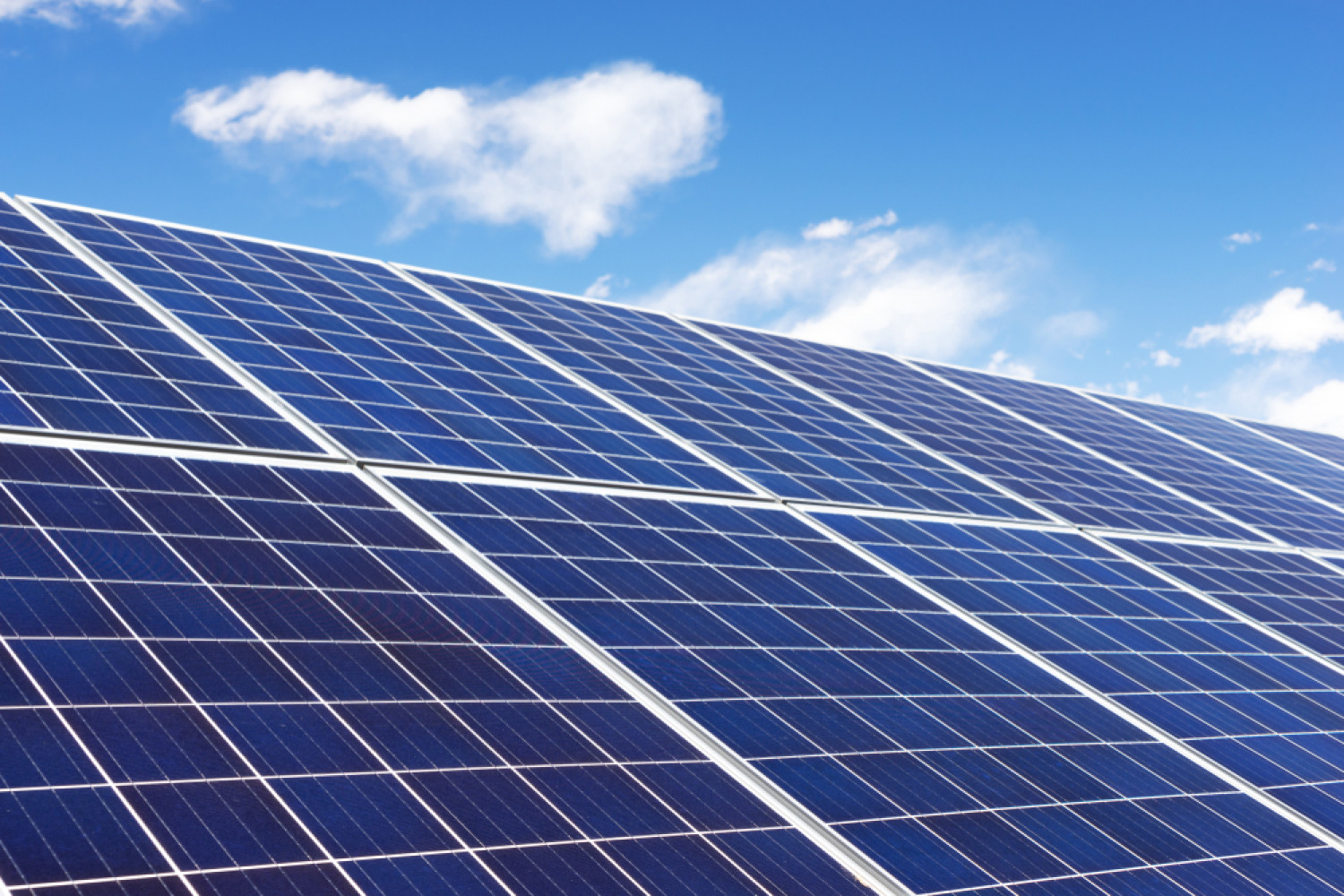 Make the Switch to Clean, Green Energy
Learn about our solar panel installation and replacement services
Does your roof get a lot of sunlight throughout the day? Turn that sunshine into renewable energy by scheduling solar panel installation services from Omicron Solutions. Our professionals install competitively priced solar panels from the following well-known brands: Q CELLS, Trina Solar and LG Solar.

All of our residential and commercial solar system installations come with 30-year production warranties and 10-year workmanship warranties. If your system starts failing, trust us to replace it efficiently.

Want a free estimate? Call 915-702-3127 now to speak with a member of our staff.